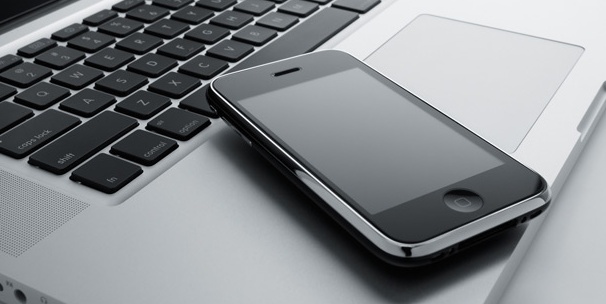 The main reason I do what I do is for the people reading this. I cannot thank you all enough for the daily motivation and drive you give me.
To me, it is important to connect with my peers on personal levels.
I am heavily involved on social media so give me a follow. I will reply as soon as I can, I promise!
I enjoy interacting with my readers so feel free to reach out to me on any of the preferred methods of engagement: